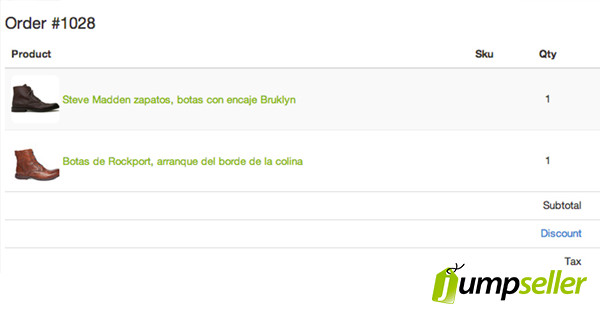 We know that sometimes our users have to handle with unexpected changes in their orders and, in order to help you with this task, we have been working hard to simplify the order management process. Learn about the order management process for your Jumpseller store.
Ler mais
When running an online store, managing orders is often a tricky process. But at Jumpseller, we make it as simple as possible for you to manage your orders. The whole order process is divided into different stages, and in this article, we will talk about the Fulfillment of manual Shipping Orders.
Ler mais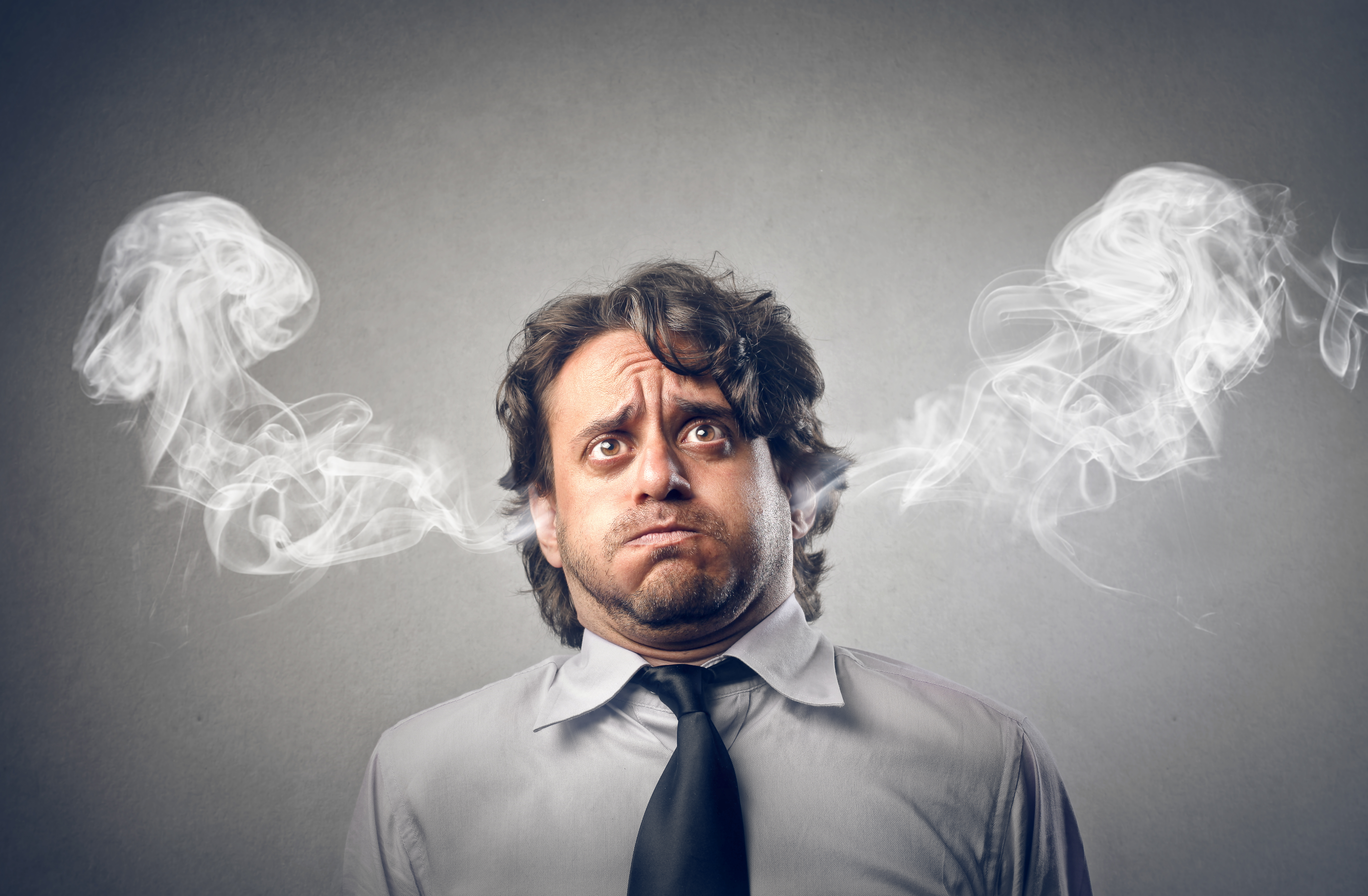 An order that has been left incomplete is called an Abandoned Order. This can happen when the customer creates an order but does not check out or follow through. There can be a possibility of recovery if the customer is informed or reminded to complete the order check out.
Ler mais